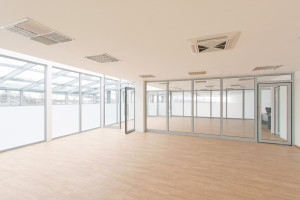 Posted on February 22, 2016 by aircapitolofficemovers in Office Move Wichita.

Wichita has a new office furniture installation company.  Air Capital Office Movers provides furniture moving services for the Wichita area. If your company is moving to a new space, relocating to a completley new address, or just needing to move people and furniture around the office, our staff of skilled installers will make the process […]

Continue Reading... No Comments.