Office Furniture Installation Wichita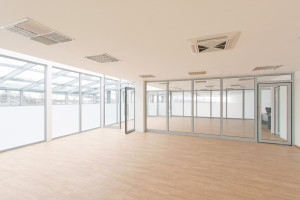 Wichita has a new office furniture installation company.  Air Capital Office Movers provides furniture moving services for the Wichita area.
If your company is moving to a new space, relocating to a completley new address, or just needing to move people and furniture around the office, our staff of skilled installers will make the process relatively painless.  Don't let just any mover mess around with your expensive workstations; our installers are knowledgeable about Allsteel, Knoll, Herman Miller, Haworth, Teknion and Steelcase.  Protect your investment and let our crew properly handle the technical aspects of each system.  It will go back together just like it did when it was new.